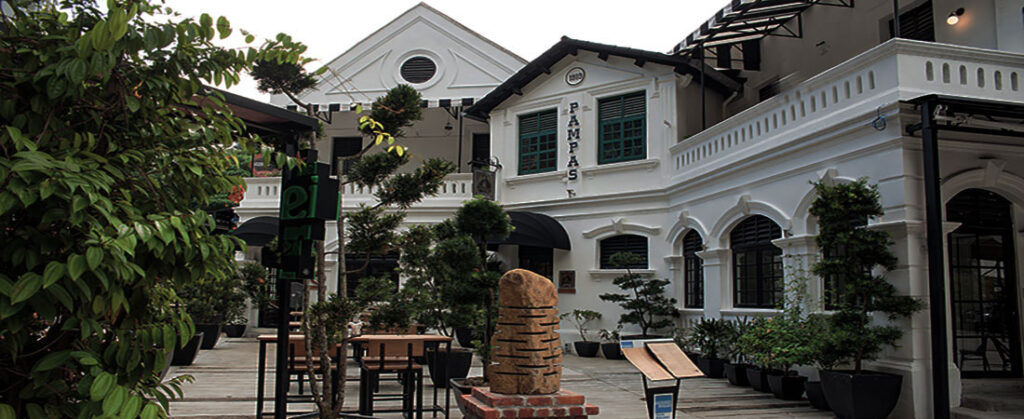 CHOOSE YOUR FAVORITE RESTAURANT AND MAKE A RESERVATION
old malaya
heritage building with restaurants and bars
Old Malaya is a unique dining and events destination, in the heart of Kuala Lumpur. Several distinctly individual restaurants with their own flavours and ambiance, ensconced within a painstakingly restored and renovated heritage building that is over 100 years old.
The perfect blend of old and new, conveniently located, and with the facilities to cater for anything from an intimate dinner for two, all the way up to a full scale wedding reception or corporate event.
COPYRIGHT 2020 OLD MALAYA. ALL RIGHTS RESERVED.