food. arts. crafts. music. heritage.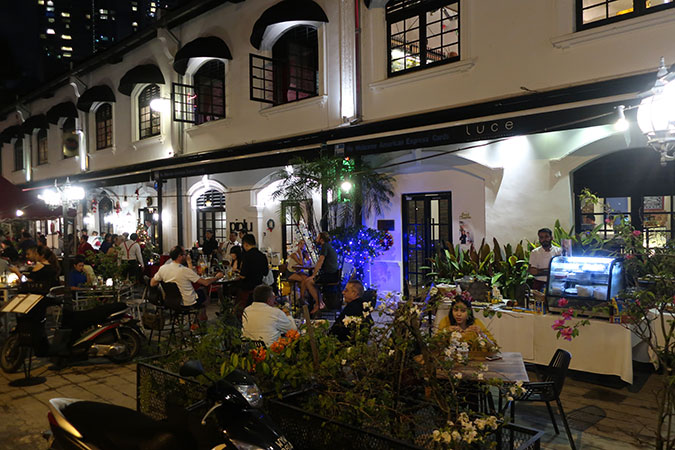 The highlight of each quarter at Old Malaya is the Pasar Old Malaya. The chefs at all our restaurants come together to create the most delectable and creative street food, all presented at a joyous and festive street fair. Everything comes together with great live music performances, and vendors peddling knick knacks and crafts – so drop by and enjoy the casual ambience at this festival of sorts.
From time to time, wine or food vendors will organize their own events at Old Malaya. This is a great time to sample creative new off-menu items, or an unusual range of wine. Stay tuned to our social media channels to get the latest information!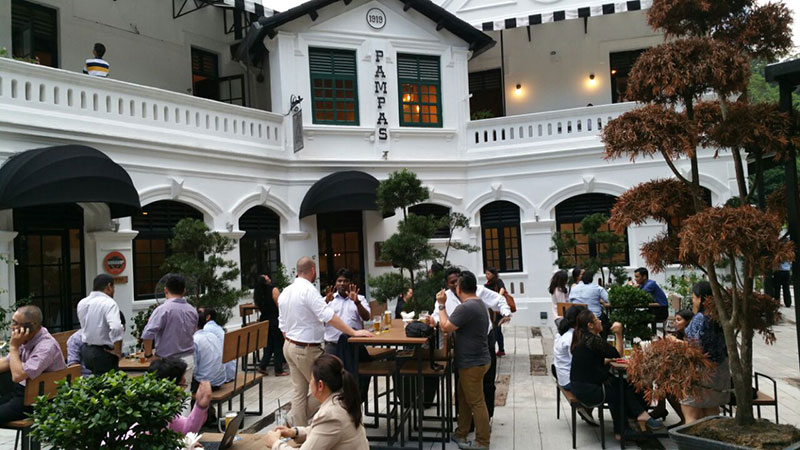 Old Malaya provides the perfect location for a heritage-infused ambience in the middle of the modern city. Many have chosen to hold wedding receptions or engagement parties at one of our restaurants – sometime even spreading out the event between several restaurants, depending on the size of the event. We are, as always, ever willing to discuss your plans with you, in order to plan the perfect event for your needs.
COPYRIGHT 2020 OLD MALAYA. ALL RIGHTS RESERVED.